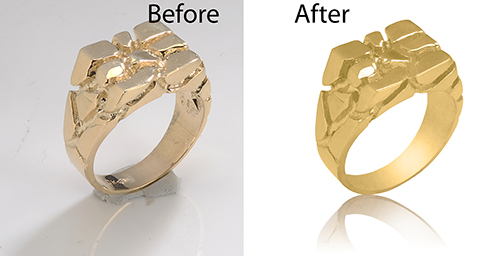 24 hours
express delivery
STARTING AT
25¢
PER IMAGE
The photo shadow effect is a type of photo effect that is created by using a light source to cast a shadow on a subject. This effect can be used to create a variety of different looks, from a dramatic to a subtle effect. When used properly, the photo shadow effect can add depth and dimension to a photo.
What is Photo shadow effect?
Image drop shadows can give your images a professional look and feel. By creating a realistic shadow effect, you can add depth and dimension to your photos. This can be a great way to make your photos stand out, and give them a more polished look. Drop shadow service is a type of image processing that is used to improve the look of an image by adding a shadow effect. This can be done by either increasing the contrast of the image or by adding a new layer to the image. By adding a new layer, the shadows can be made to look more realistic.
Shadow services are those that make your product look realistic by adding shadows that add depth and appeal to your product photography. Without these services, your product image would be flat and lack the effect that customers need to see in order to be convinced to purchase your product. The photo shadow effect is a type of photo effect that is created by casting a shadow on the subject of the photo. This can be done by using a flash or by using a light source that is behind the subject. The shadow will create a 3D look to the photo and can make the subject look like they are floating in the air.
Studio managers, photographers, and designers know that the images produced are not always the same. In addition, pricing for each project varies based on its complexity. However, we adhere to standard pricing guidelines in order to maintain clean and reasonable rates.
A drop shadow is an effect that adds a shadow to an image, making it appear as if the object in the image is raised off the background. The drop shadow effect is created by using a photoshop filter to create a type of shadow called a drop shadow. This shadow is then applied to the image. The result is an image that has a three-dimensional look and feel.
Drop shadows can be used to add depth and dimension to an image, or to make an object in an image stand out from the background. Drop shadows can also be used to create a professional look for an image.
Outsource Photoshop clipping path services
Clipping path service is a key part of many photo editing services. This service helps you create a path around an image quickly and easily, which can be difficult to do on your own. We have a team of experts who can provide you with the best clipping path service at an affordable price. Our team of experts is ready to deliver any of your images in the tightest deadlines. An expert photo editor always uses the Photoshop pen tool to draw a clipping path in an image. In this case, we zoom in on your image to 300% so that the clipping path is accurate. Clipping paths are used to create a perfect shape for images. This is done with careful hand work, so that the image always has the correct shape. There are many clipping path service companies, but we use different methods to ensure accuracy and avoid any damage to your brand value.

H hok| United Kingdom
I love this service because it is so simple and easy to use. Plus, it is affordable and quick. I love that I can hire a professional for a service that is so simple for my business. This is a must-have for any business owner!

Pearl Endzweig| United states
I love the clipping path service because it is affordable and easy to use. I have used this service for a few years and have always been happy with the results. I have used this service on more than one occasion and have always been happy with the results.

Steve| United states
This is the best company for clipping paths. I love the fact that they are able to deliver what I need to them and they provide great customer service as well. I just love this company and the fact that they have a mobile app as well.