Professional Clipping Path & Photo Editing Services Provider
About Clipping Path Group
About Clipping Path Group
At Clipping Path Group, we know that professional photo editing and retouching can make a big difference in the look and feel of a photo. That's why our team of experts has years of experience supporting clients from varied industries with quality photo post-processing results. We use the latest tools and techniques to deliver premium-quality photo editing results in a timely manner, exactly as promised. So if you're looking for reliable, high-quality photo editing services, look no further than Clipping Path Group!
Clipping Path Group is a team of highly skilled photo editing professionals who are capable of handling large-scale projects quickly and accurately. Our team's experience working with real people allows us to produce customized photo editing solutions for businesses of all sizes.
Our Partners
Photographer

Wholesaler

Retailer

Store owner

Graphics Design Agency

Manufacturer

Business Owner

Ads Agency

Automotive Dealer

Media Company
100+
Professional Photo Editors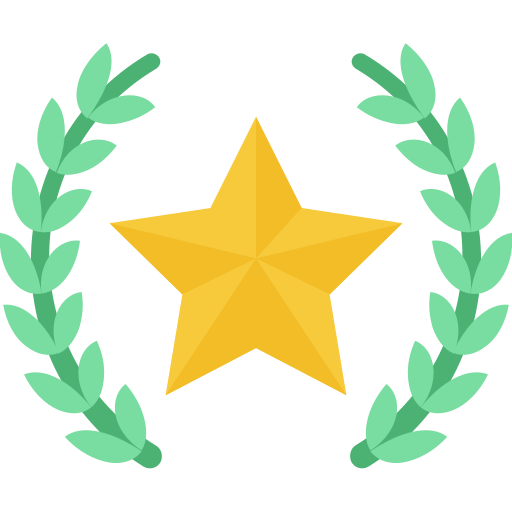 Quality is the key to success in the eCommerce business. We offer high-quality clipping path & photo editing services that never compromise on quality.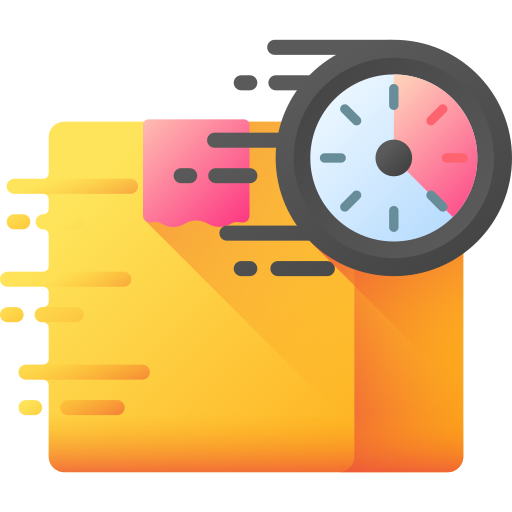 If you can't afford to spend the time editing your photos yourself, then leave them to us. Because Clipping Path Group can complete your project within any tight deadline.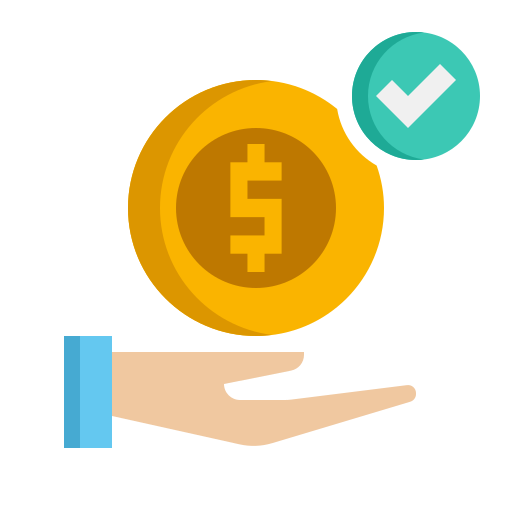 Clipping Path Group offers a variety of photo editing services at affordable prices. We always meet deadlines and budget expectations.
Our Photo Editing Services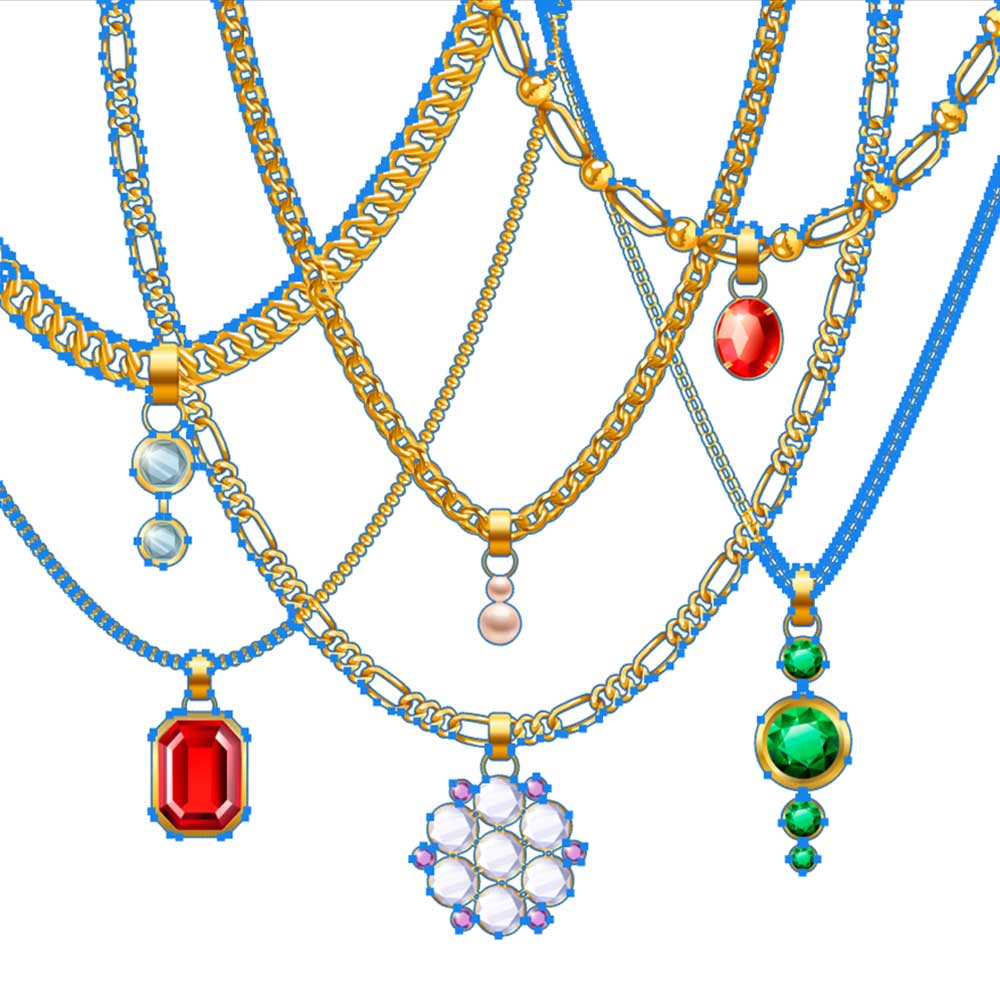 A clipping path is a vector path that is used to mask out unwanted areas of an image. This can be useful for removing the background from an image or for isolating a certain object from the rest of the image. Once the path is created, it can be saved as a preset and applied to other images.
Clipping Path Group can help you to create 100% manual clipping paths at an affordable price and quick turnaround time. Why wait? Get a free trial now!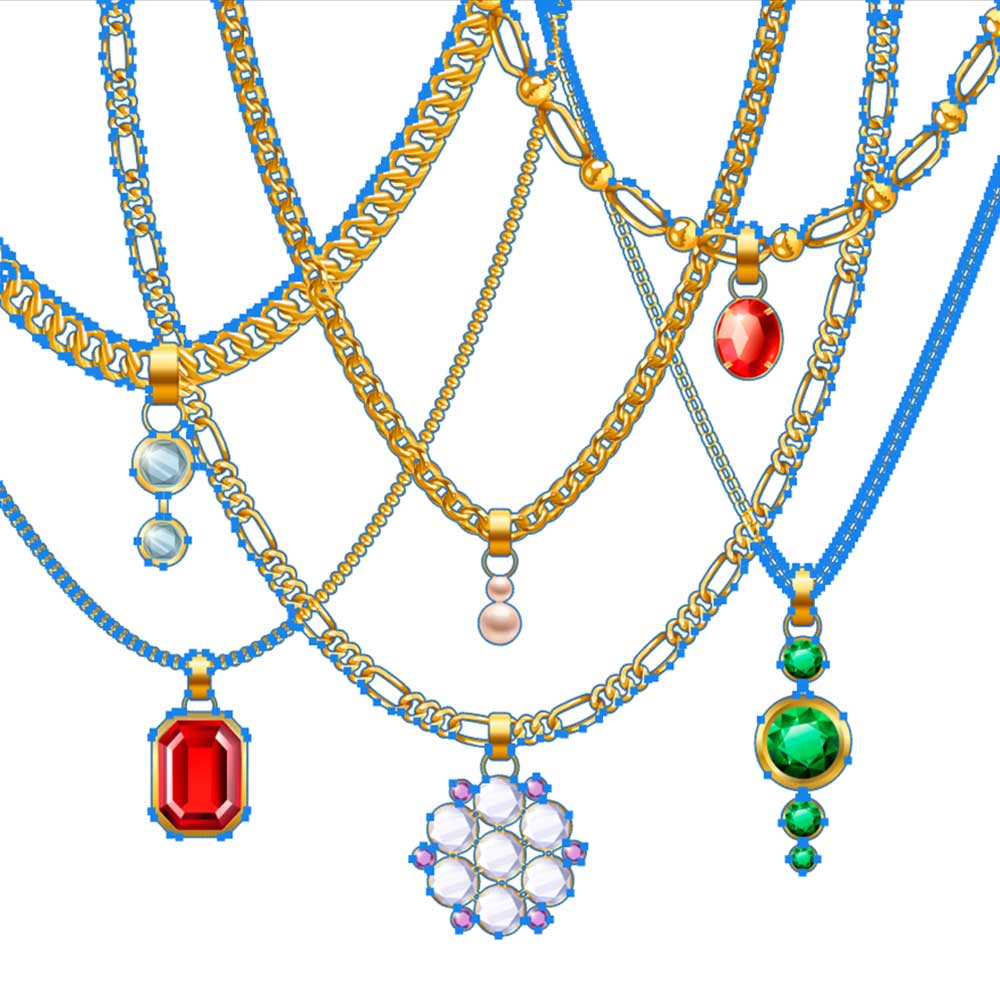 Background Masking Service
Background Masking Service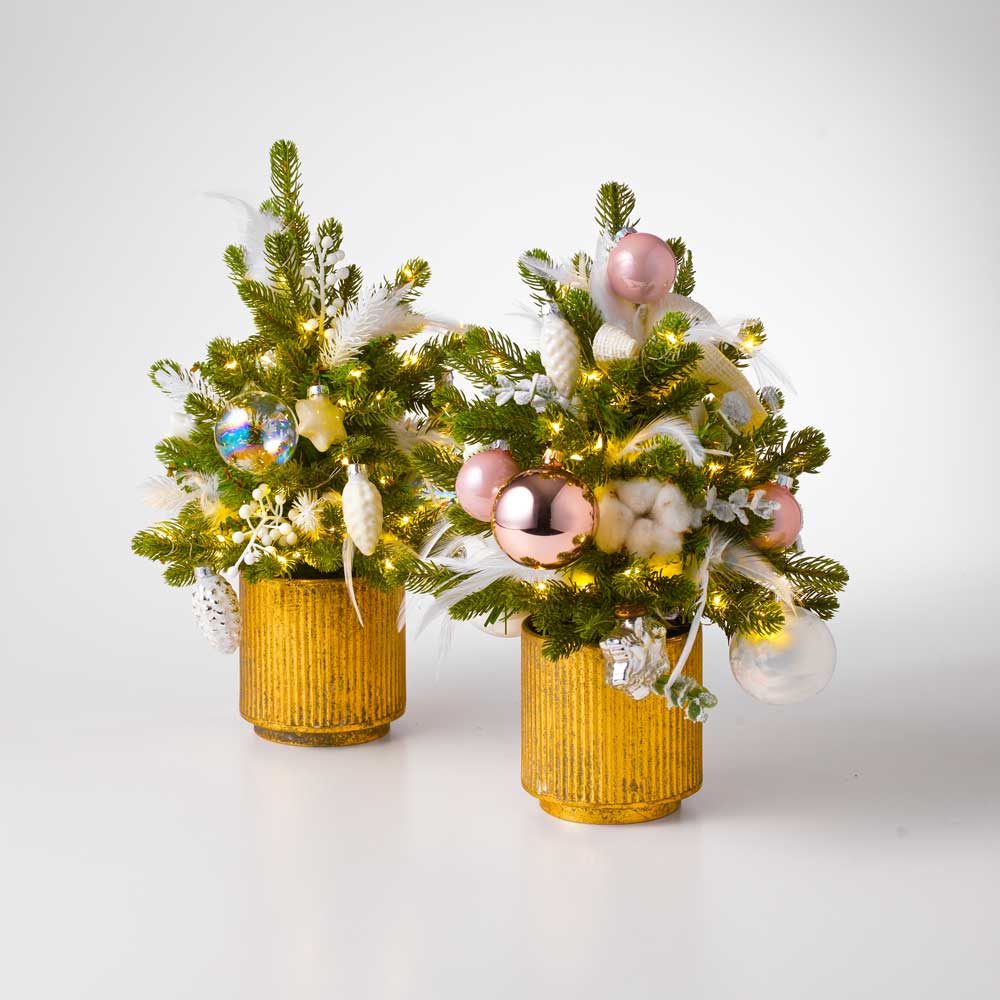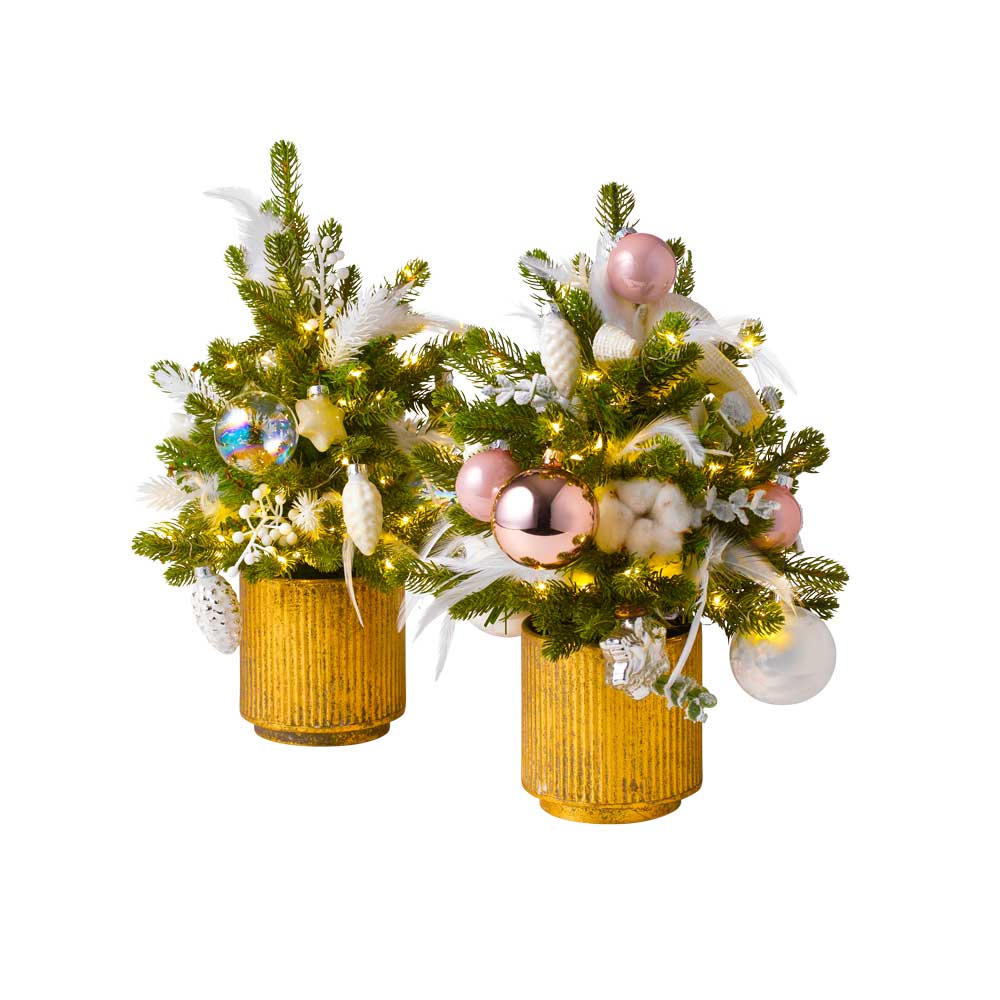 Clipping path group is a leading provider of high quality background removal services. We can quickly and easily remove any unwanted backgrounds from photos or videos for use on the internet, ensuring that your images are of the highest quality.
Our team of experienced professionals is skilled in removing backgrounds without leaving any behind, so you can get back to work with confidence. Contact us today to learn more about our clipping path group background removal services!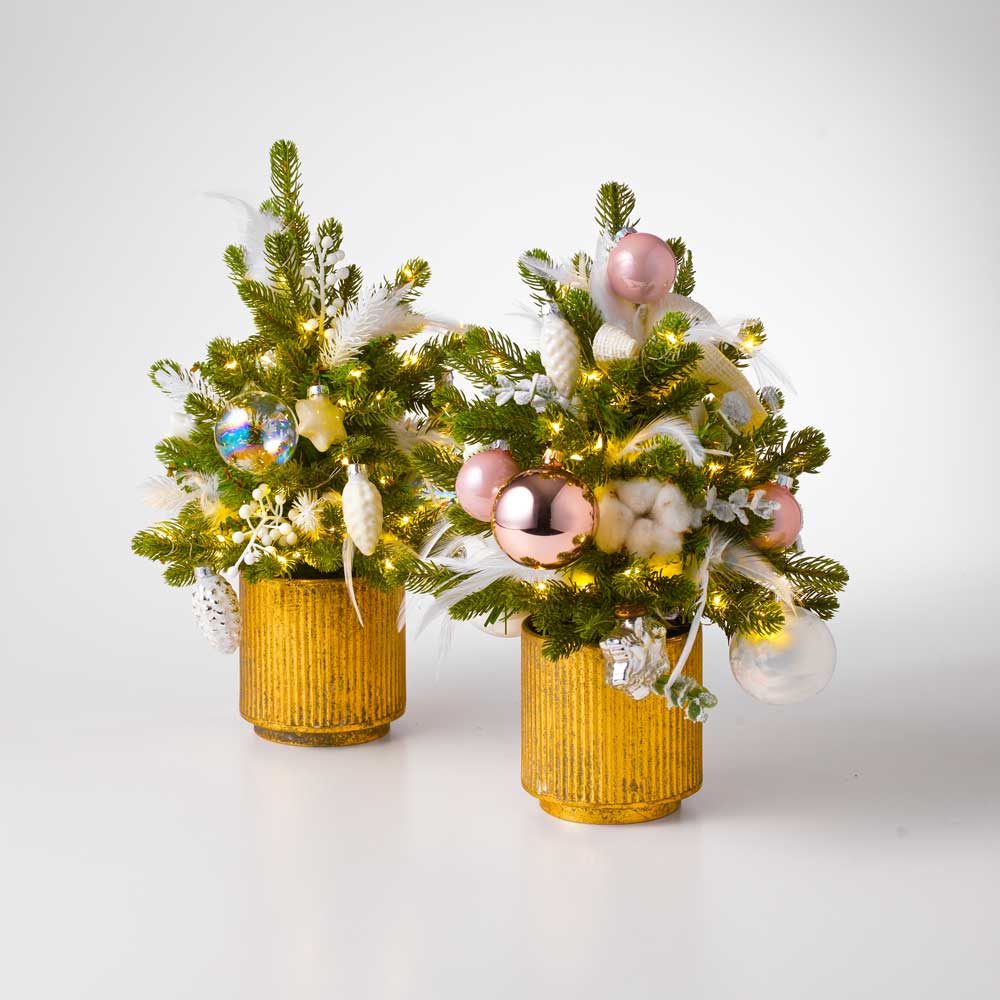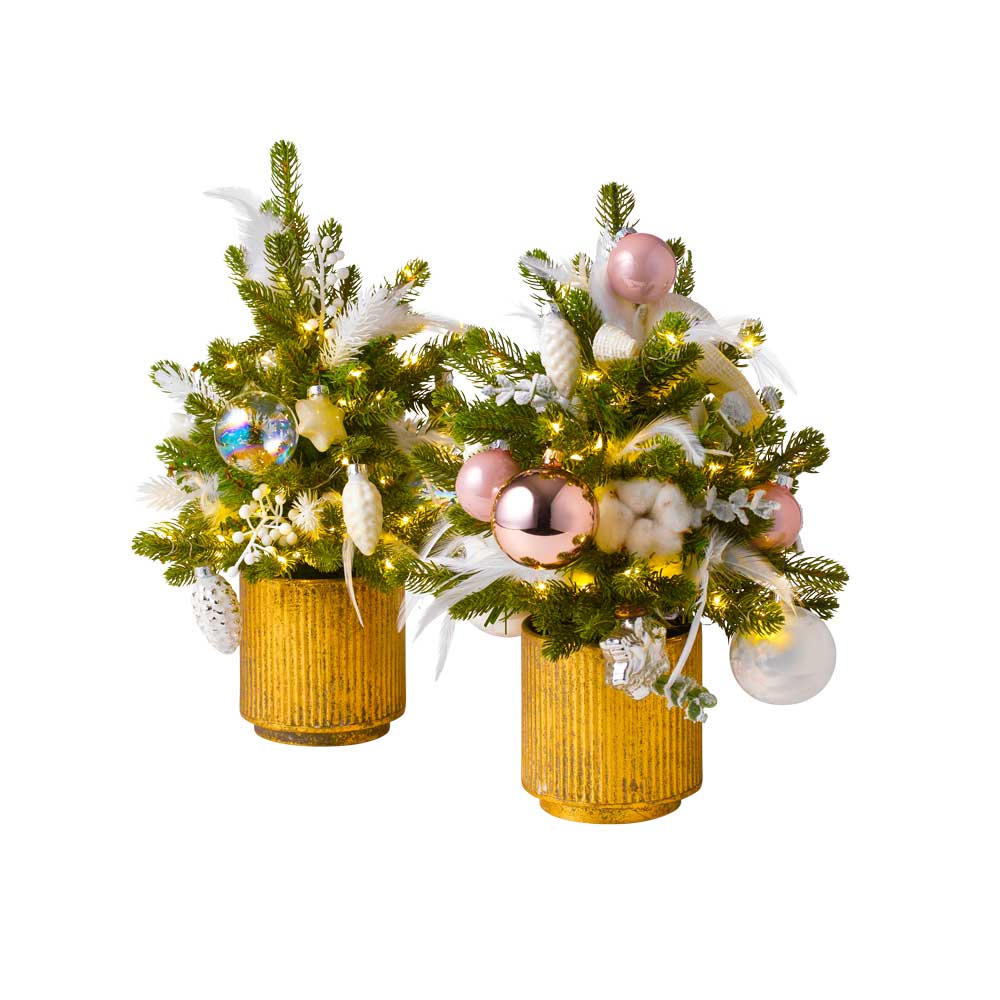 Our image masking service is a method that allows you to apply a mask to an image. This means that we will remove any background from the image and leave only the foreground intact. Also, it doesn't matter what kind of hair, fur, or transparency your picture has.
We can remove these from the background as well and provide you with a fixed version of your photo.
Photo Retouching Services
Photo Retouching Services
Photo Retouching is the process of editing a digital photo to improve its overall appearance. Images are usually retouched with restoration and editing techniques to remove spots, remove scratches, and blemishes, correct color, or improve brightness. It is usually used to fix aesthetic problems with a digital image and to enhance it.
We can help you to fix any image by our professional photo retouching services at an affordable price.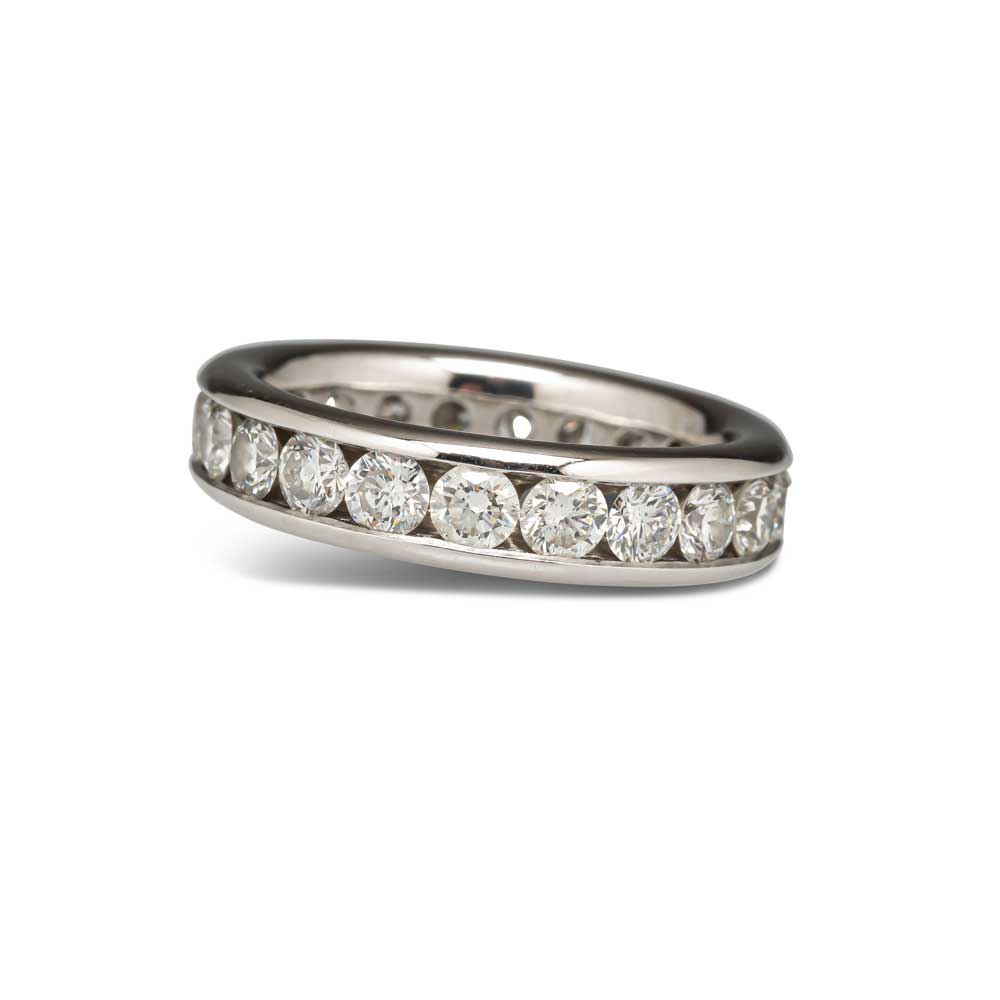 Shadow effects can help your products stand out on the screen and seem more real to potential buyers. Creating a shadow effect that enhances the consumer experience takes time and skillful work.
Our expert photo editing team can help you to create natural, drop, and reflection shadows to make your photos more attractive and amazing. Which will help you get get more sales from your online business.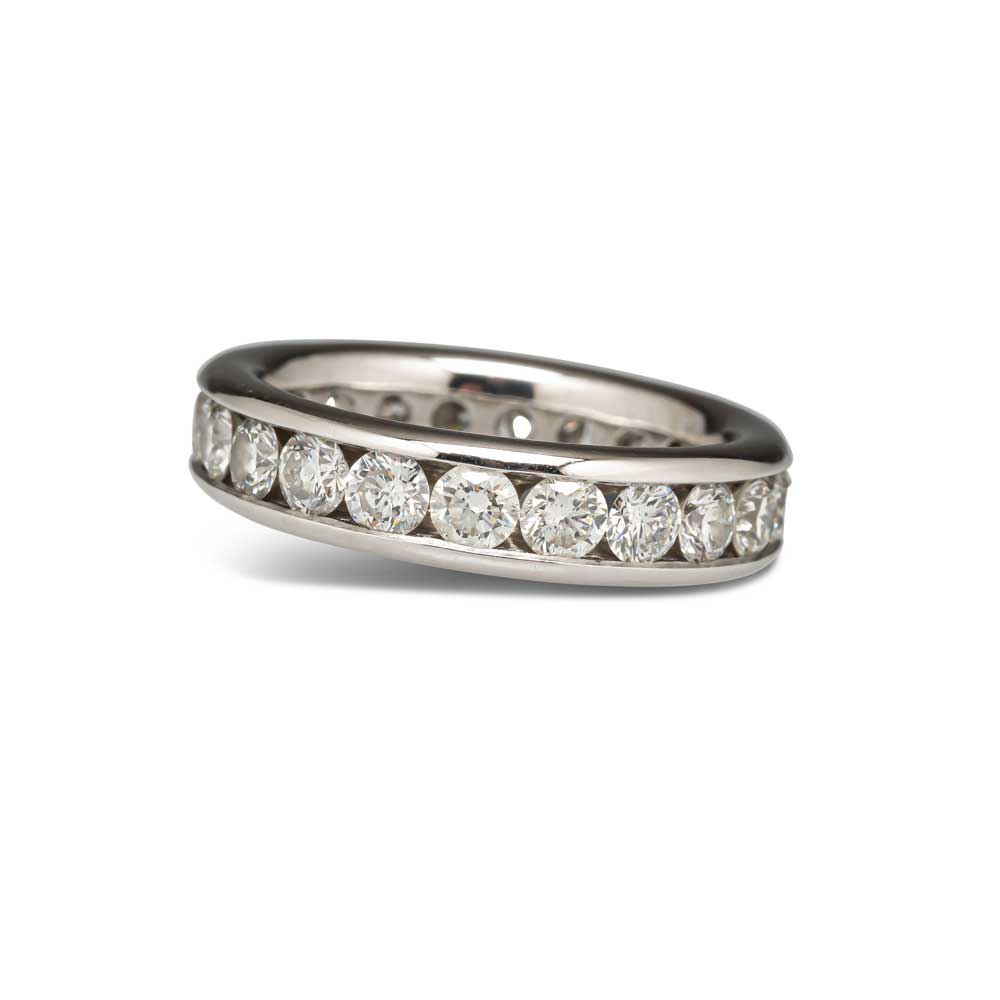 Car Photo Editing Services
Car Photo Editing Services
At our car photo editing service, we can professionally retouch your car photos to make them look their best. We can remove any unwanted blemishes or objects, and enhance the colors and lighting to make your photos really stand out. Whether you're looking to sell your car or just show it off to friends and family, our car photo editing service can help you get the perfect shot.
So what are you waiting for? Get a free trial now to get started with our can photo editing services.
Photographers often take photos of a garment from the front and back, as well as the neck area, in order to create a full view. This technique is called "Ghost Mannequin" and can This allows our designers to create a full view by joining the neck area and designing a ghost part. The final product looks so natural that no one can tell that some parts of the photos are created with software.
With our professional photo editing services, you can get amazing image manipulation results that will surprise your viewers.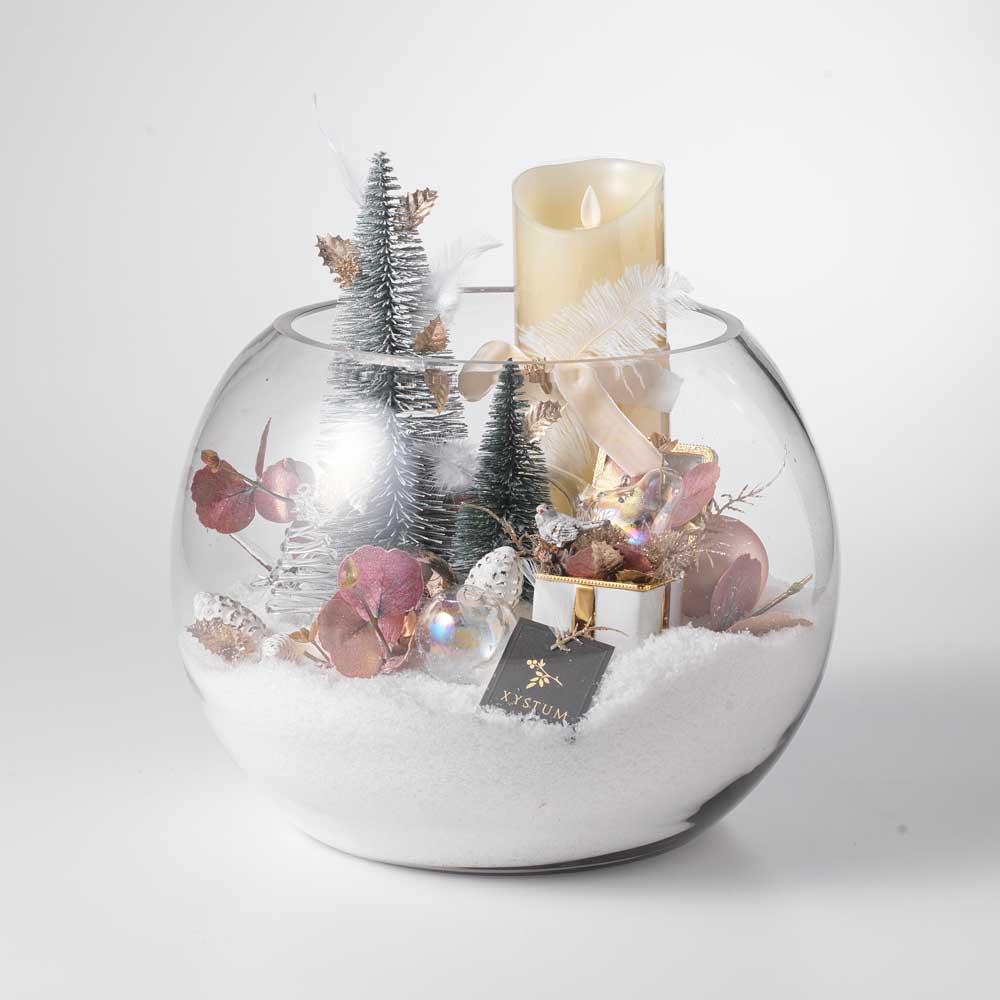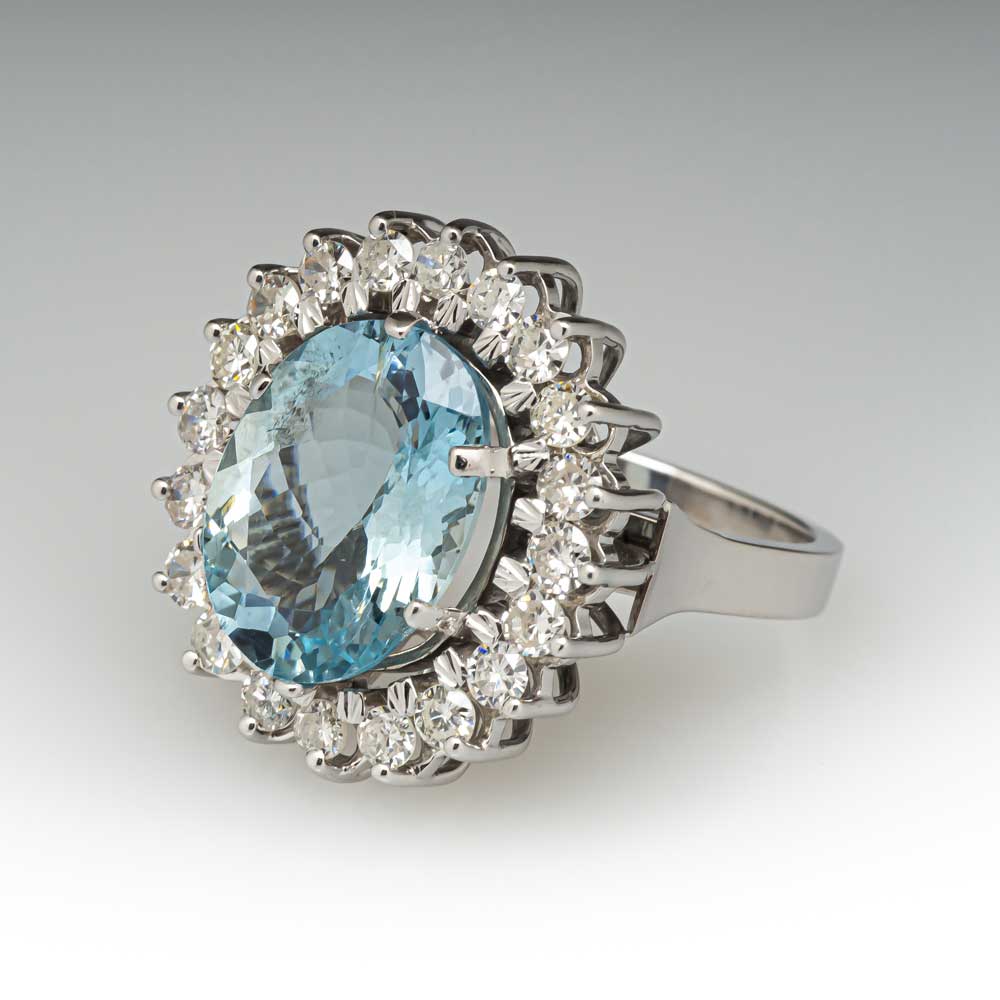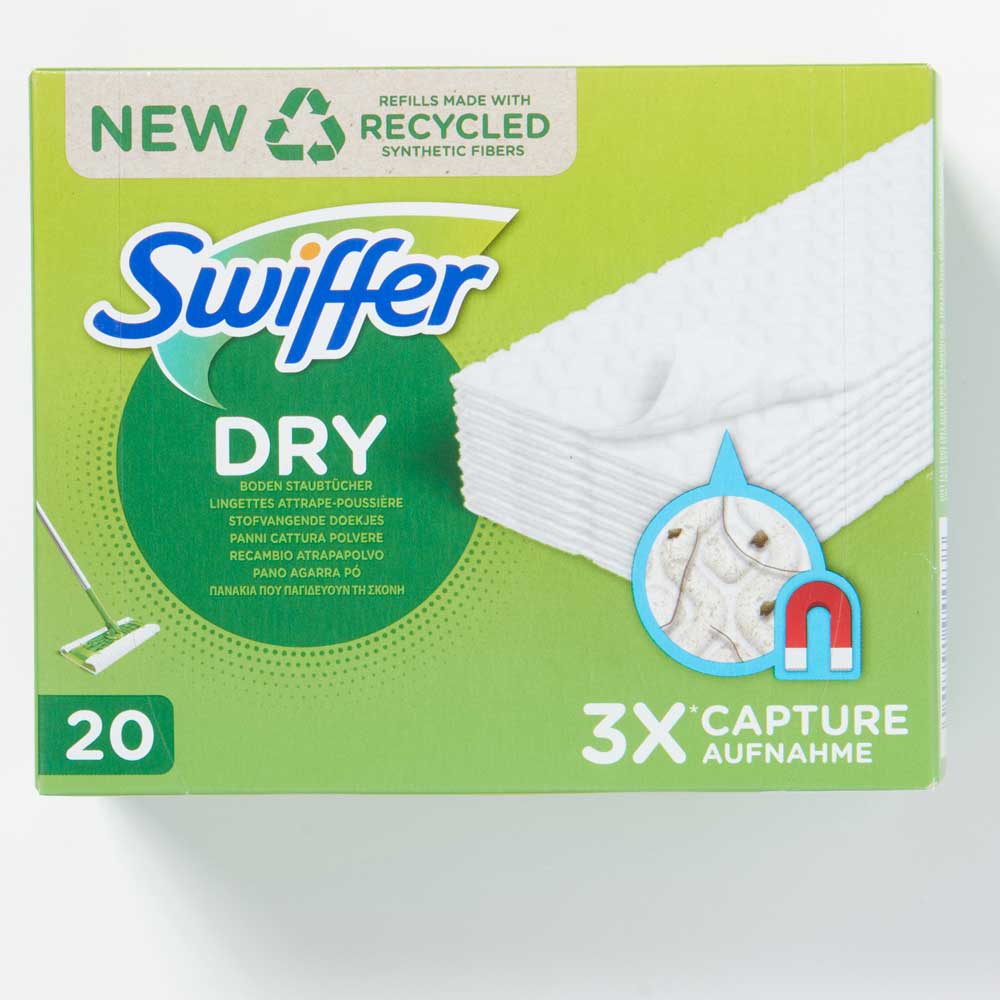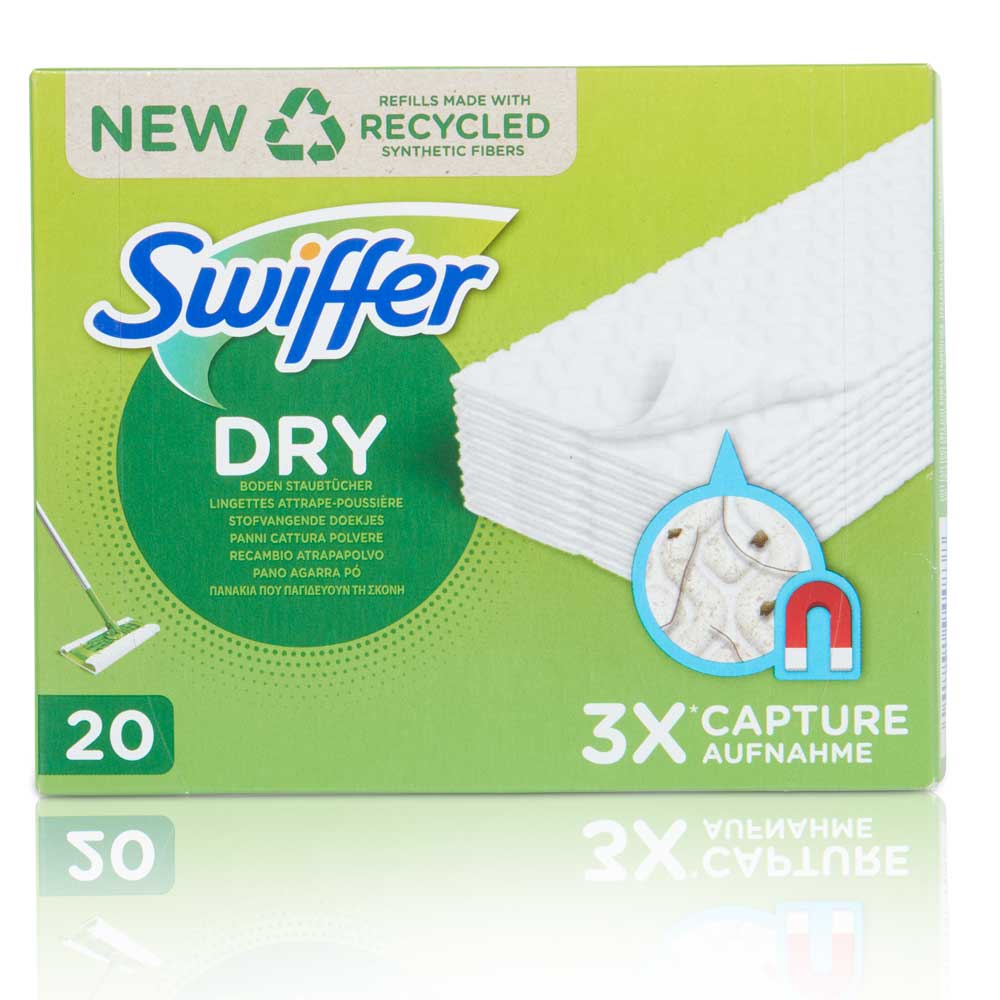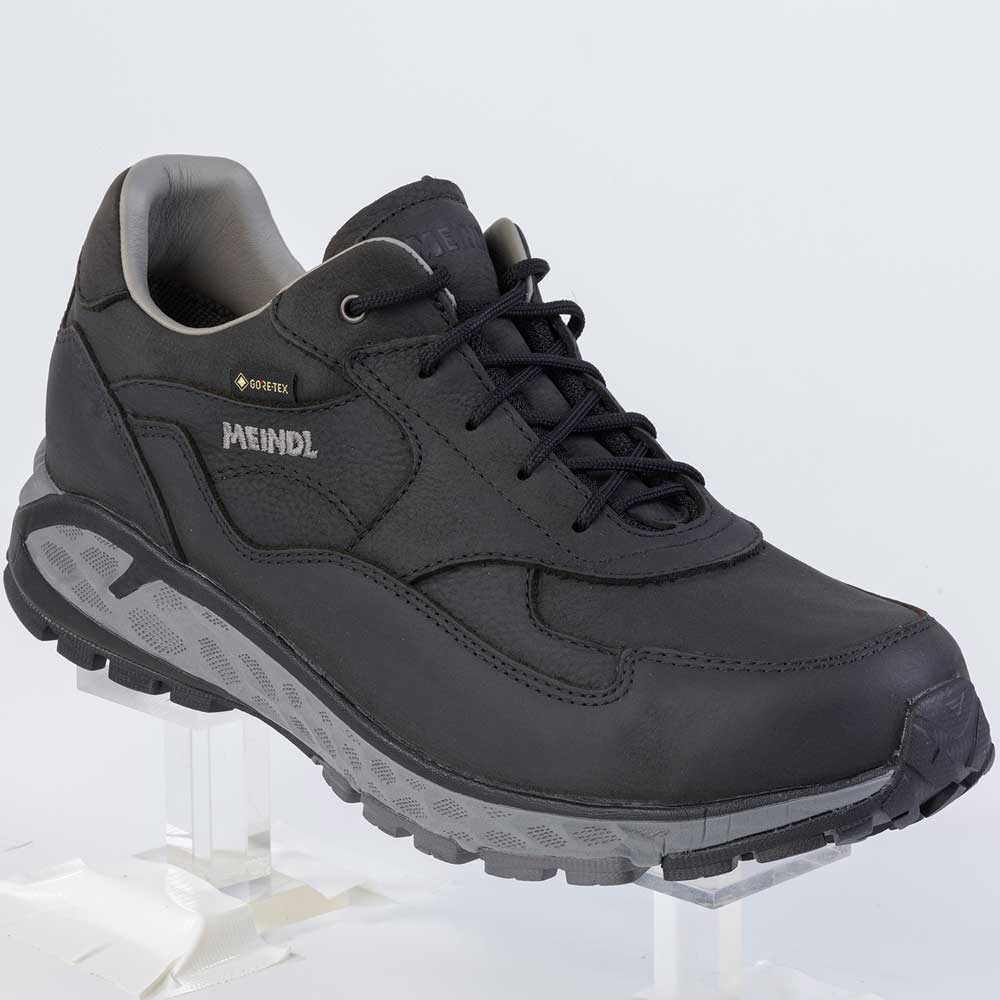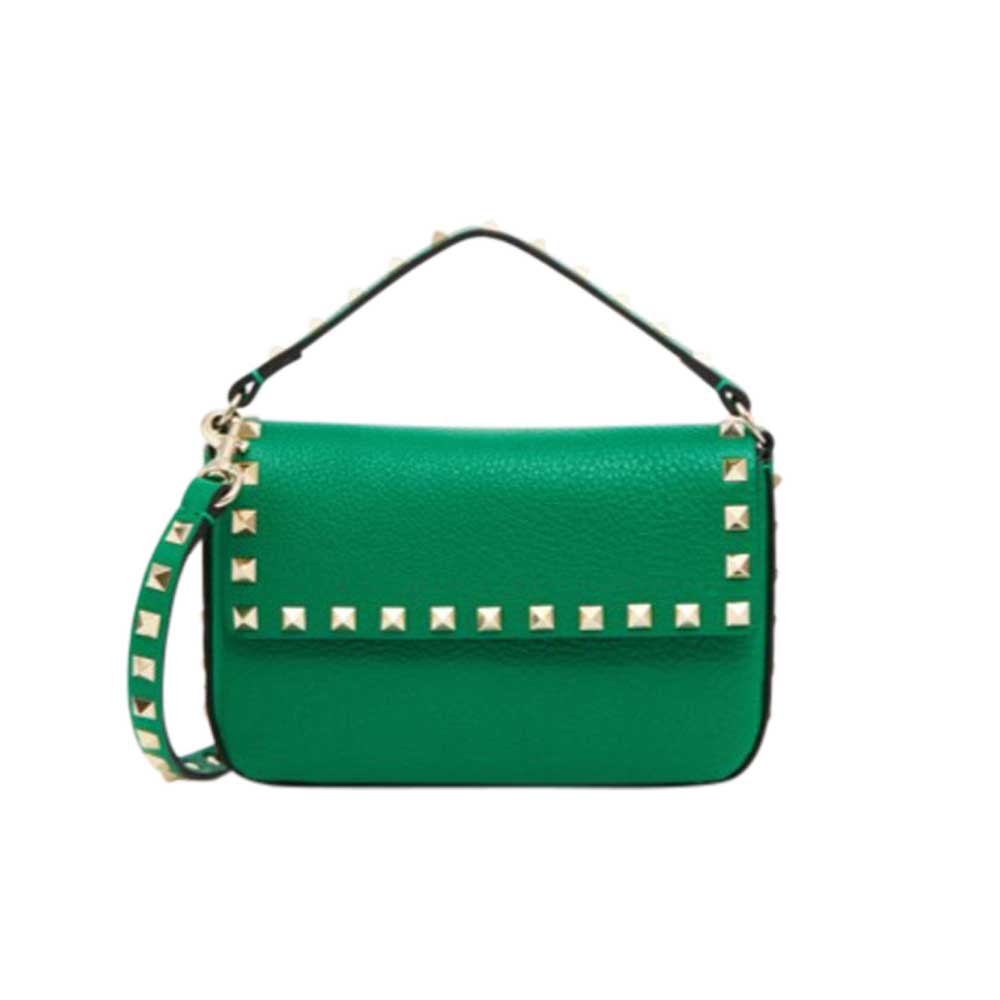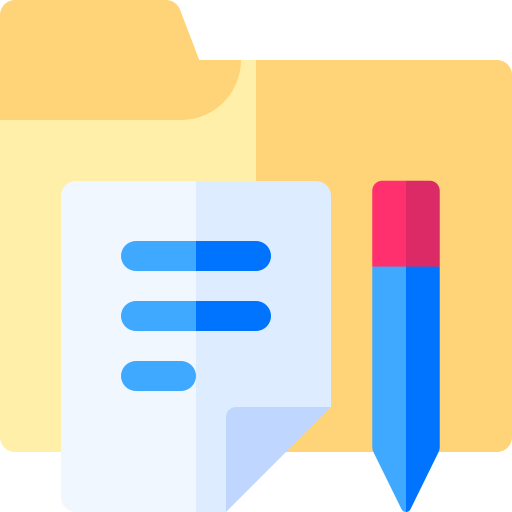 You can email us your photos with a description of what you would like quoted, and we will respond with a quote and estimated delivery time within 30 minutes.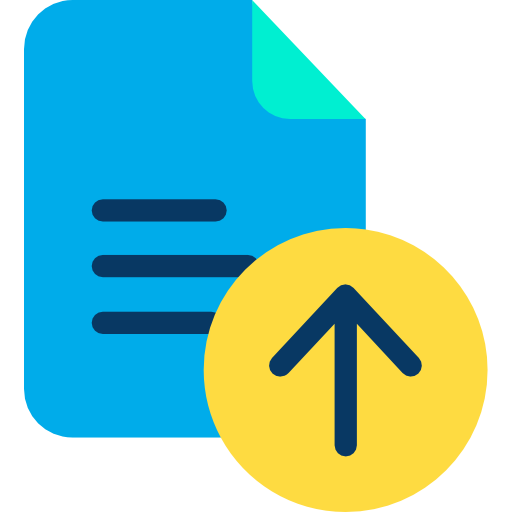 Once you agree to our quote, price and delivery time, than upload your photos and send them to us through any file sharing system or our website with your instructions.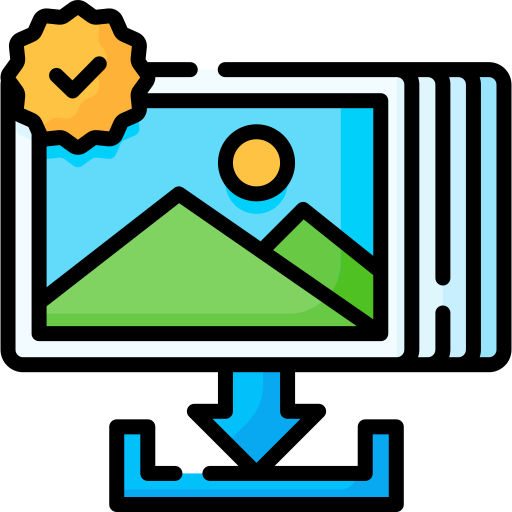 When your task is completed, You will receive an email with download link. your files are ready to be downloaded and you can download and check the files.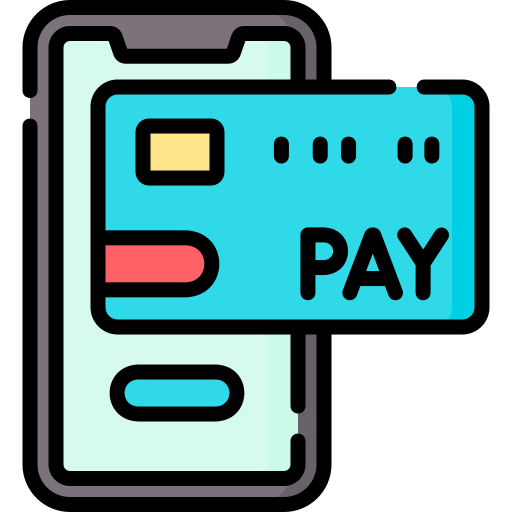 If everything is okay according with your instructions, we will send you an invoice to pay us, or you can purchase our services through our website.
Our most popular photo editing services
Drop Shadow making Services
Reflection Shadow making Services
Natural Shadow Making Services
Background Removal Service
Background Replacement Service
Car Image Editing Services
Portrait Photo Retouching Services
Color Change / Color Variants
E-commerce Image Optimization
Jewelry Photo Editing & Retouching
High-End photo retouching
Client Feedback's
Use your personal online dedicated team. Get done whenever you need.
Kendra Bryant
Photo Retouching Services

When we first worked together, I had to repeat and explain what my requirement, but now everything flows well. Your clipping path and retouching service is really proficient. you're always flexible if we have a last-minute request and I really appreciated it.
Ian Ramirez
Image Editing Service for Ecommerce

I have been using another service for two years. My partner recommend MPE, and to be honest, I wasn't sure what to expect. Amazing clipping color and shadow. excellent neat and the files were easy to download. I was also satisfied how they listened to my instructions. Will definitely use them again and recommend to my designer and photographer circle.
Kevin Martinez
Image editing for online store

We love working long-term with our partners, continue satisfaction, and don't use others without our dedicated team. It would be great if we could have a special rate since we are sending you a project every day.
Waylon Flores
Photography Editing Service for Products

The work was completed quickly and perfectly how I wanted. Once again, I am delighted to entrust my clipping work to Magnetic Photo Edit.
James Johnson
Basic Photo Editing Services

I live in the USA, sent the order when I went to bed, done the next morning. Thanks.
Quimoy Rogers
Image masking

This was my first time requesting a 6 hour turnaround, and the images were delivered on time and the paths with image mask are perfect.
Would you like to try our photo editing services?
Would you like to try our photo editing services?