At Clipping Path Group, our goal is to deliver high-quality photo editing and retouching results that make a big difference in the look and feel of your photos. We offer reliable, high-quality post-processing results in a timely manner, exactly as promised. We know that professional photo editing can make a huge impact on your photos, so we always put our customers first. So if you're looking for reliable, high-quality photo editing services that are delivered on time — when promises are made — look no further than Clipping Path Group!  
We're a team of expert photo editors who believe in the value of high-quality photo editing work to help our clients create their best content for every occasion. In order to deliver a premium-quality experience, we utilize both state-of-the-art software and our own proprietary editing and retouching techniques to deliver results that are exactly as promised.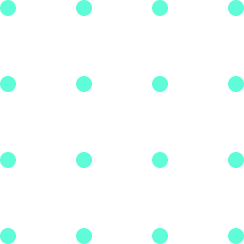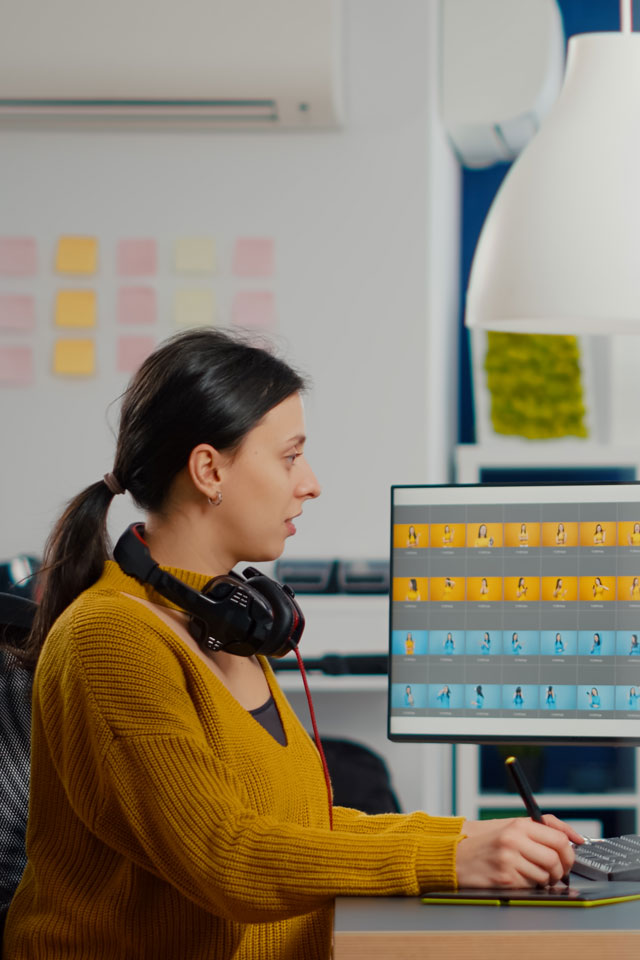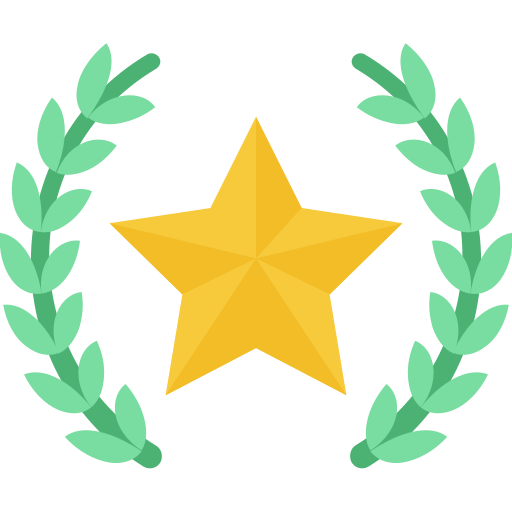 Quality is the key to success in the eCommerce business. We offer high-quality clipping path & photo editing services that never compromise on quality.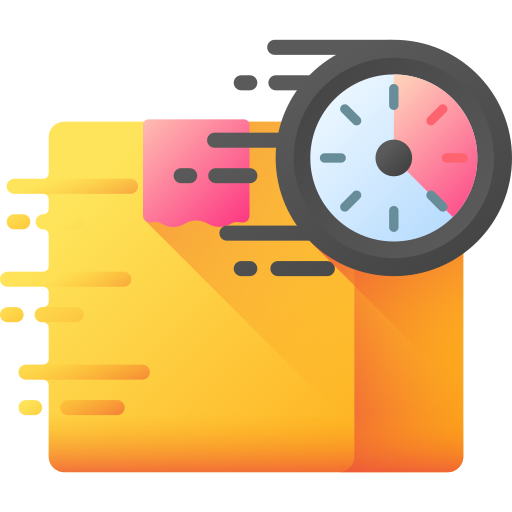 If you can't afford to spend the time editing your photos yourself, then leave them to us. Because Clipping Path Group can complete your project within any tight deadline.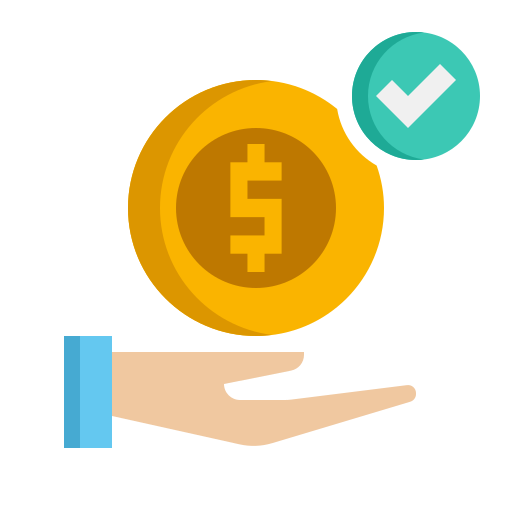 Clipping Path Group offers a variety of photo editing services at affordable prices. We always meet deadlines and budget expectations.
Our company has been in the photo editing industry for five years, and our chairman Mr. Labib, who has experience in different photo editing companies, had a difficult journey when he started his own company. After leaving his job and starting out on his own, our chairman was able to win the trust of clients through hard work and dedication to his position.
As a result, we now have a reputation as one of the leading companies in Bangladesh and currently have three local offices with a high number of qualified employees. We are one of the leading companies in Bangladesh offering high-quality digital clipping paths for print and graphic design.
Our main goal is to provide the best service in the photo editing & image retouching industry. We are always looking for ways to improve ourselves so that we can give you a great experience every time.  We believe in creating and delivering value to our clients. We aspire to become the most respected, trusted, and professional company in our industry.  We are a professional team of highly skilled experts in the field. We know what you need, and we make it happen.  We believe that people matter and we work to ensure that the people who use our services get what they want.
We're creating a solution for the future. Within the next 2 to 4 years, We want to be a top company. It is not easy, but we are willing to work hard and spend money to achieve this goal. We will choose only the best quality product or image editing service for our clients, so that they can feel safe, with a high level of confidence. In addition, we will provide them with the services of international standards; this will help us build a long-term relationship with our customers.
Our most popular photo editing services
Drop Shadow making Services
Reflection Shadow making Services
Natural Shadow Making Services
Background Removal Service
Background Replacement Service
Car Image Editing Services
Portrait Photo Retouching Services
Color Change / Color Variants
E-commerce Image Optimization
Jewelry Photo Editing & Retouching
High-End photo retouching
Would you like to try our photo editing services?
Would you like to try our photo editing services?