Shadow Creation Service
Shadow creation service can help you to make your product photos
more beautiful and attractive. Request a quote or free trial now for any
shadow creation services.
Get Free Trial
Request a Quote
Shadow Creation Service
Shadow creation service can help you to make your product photos more beautiful and attractive. Request a quote or free trial now for any shadow creation services.
Get Free Trial
Request a Quote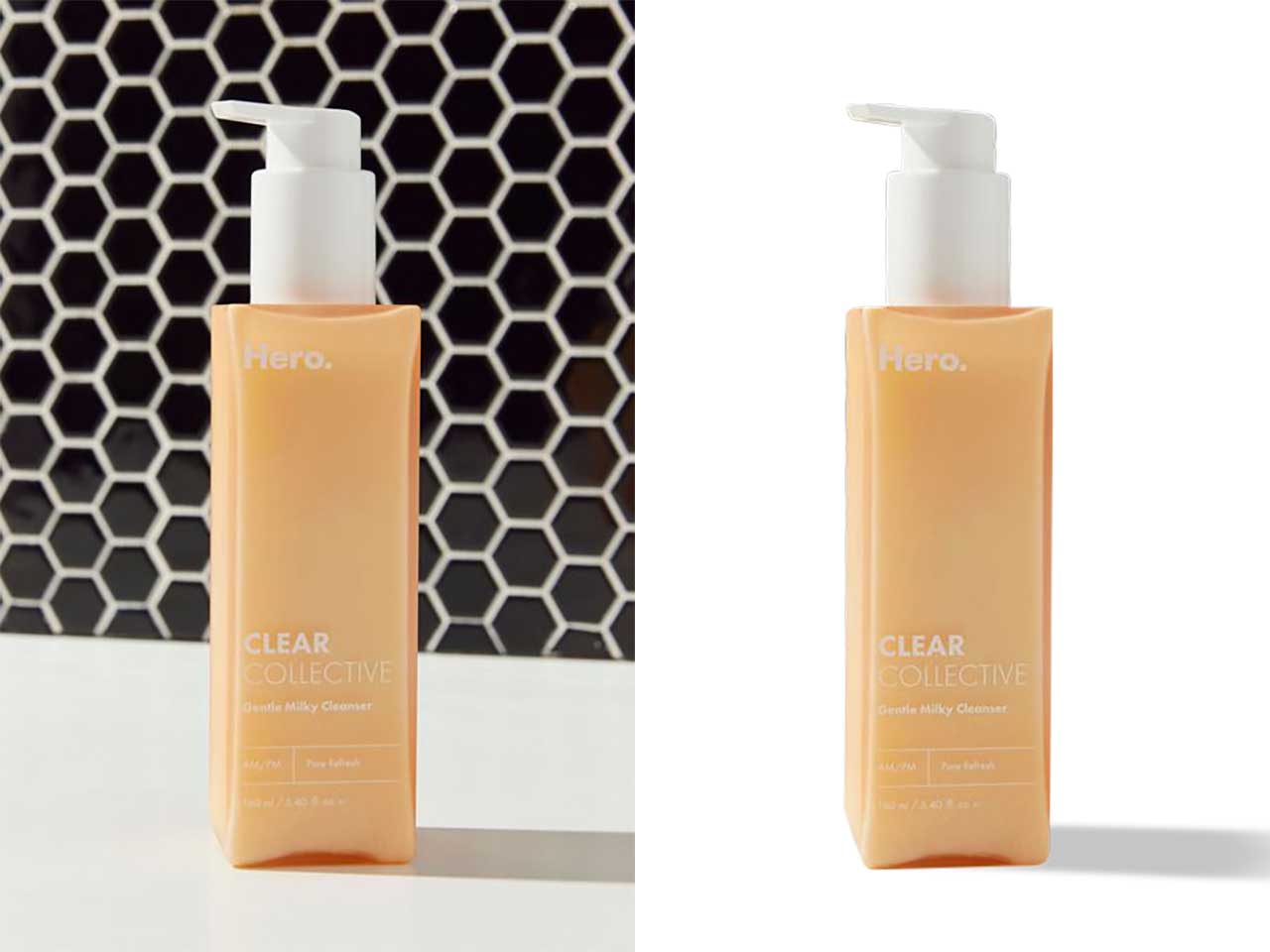 24 hours
express delivery
STARTING AT
29¢
PER IMAGE
The photo shadow creation service is a type of photo effect that is created by using a light source to cast a shadow on a subject. This effect can be used to create a variety of different looks, from a dramatic to a subtle effect. When used properly, the photo shadow creation service can add depth and dimension to a photo.
What is Shadow Creation Service?
Image drop shadows can give your images a professional look and feel. By creating a realistic shadow effect, you can add depth and dimension to your photos. This can be a great way to make your photos stand out, and give them a more polished look. Drop shadow service is a type of image processing that is used to improve the look of an image by adding a shadow effect. This can be done by either increasing the contrast of the image or by adding a new layer to the image. By adding a new layer, the shadows can be made to look more realistic.
Shadow services are those that make your product look realistic by adding shadows that add depth and appeal to your product photography. Without these services, your product image would be flat and lack the effect that customers need to see in order to be convinced to purchase your product. The photo shadow effect is a type of photo effect that is created by casting a shadow on the subject of the photo. This can be done by using a flash or by using a light source that is behind the subject. The shadow will create a

3D

look to the photo and can make the subject look like they are floating in the air.
Studio managers, photographers, and designers know that the images produced are not always the same. In addition, pricing for each project varies based on its complexity. However, we adhere to standard pricing guidelines in order to maintain clean and reasonable rates.
A drop shadow is an effect that adds a shadow to an image, making it appear as if the object in the image is raised off the background. The drop shadow effect is created by using a photoshop filter to create a type of shadow called a drop shadow. This shadow is then applied to the image. The result is an image that has a three-dimensional look and feel.
Drop shadows can be used to add depth and dimension to an image, or to make an object in an image stand out from the background. Drop shadows can also be used to create a professional look for an image.
Medium clipping paths consist of multiple holes and curves that are applied for clipping. However, the number of anchor points (the total number of points used for the clipping path) is greater than the simple clip-path. Some examples of Medium clipping paths include pairs of shoes, double shoes (two pairs), group shoes (a group of three or four pairs), group watches (a group of two or three watches), motor parts (a group of several motors), and group rings (a group of several rings).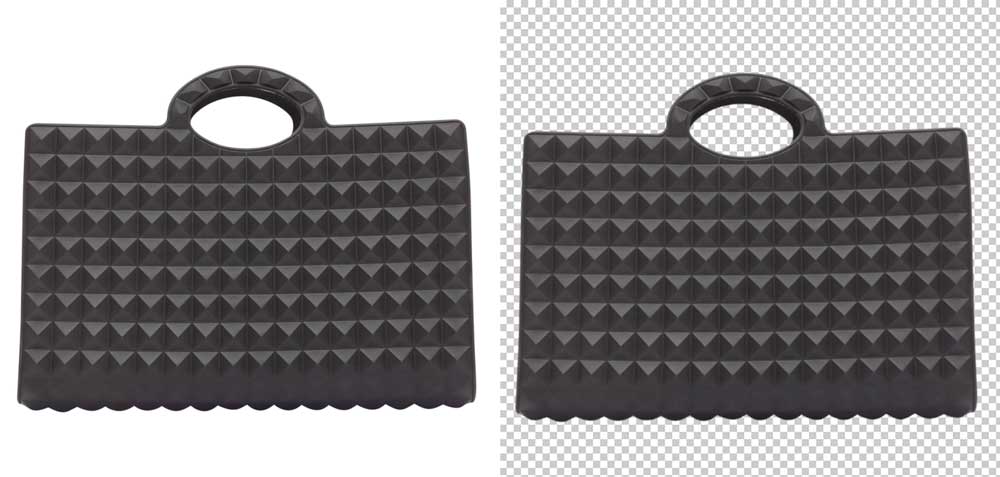 Clipping paths for images can be tricky to create, and a higher number of anchor points is necessary to get it done properly. This type of clipping path is often used for product images, like neckless, T-shirts, furniture, bracelets, and so on where precision is important.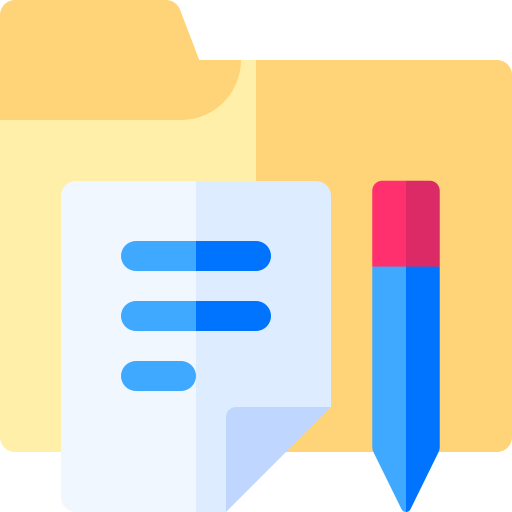 You can email us your photos with a description of what you would like quoted, and we will respond with a quote and estimated delivery time within 30 minutes.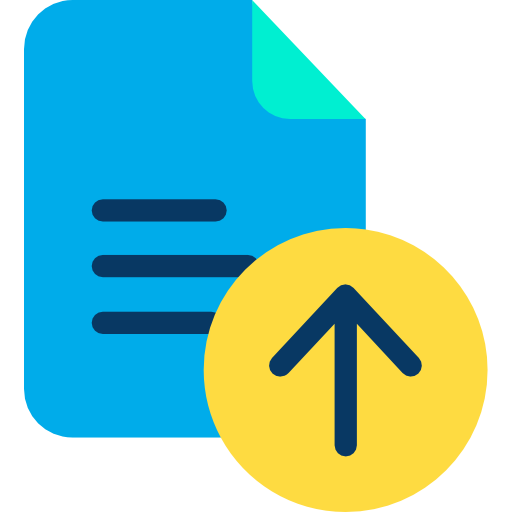 Once you agree to our quote, price and delivery time, than upload your photos and send them to us through any file sharing system or our website with your instructions.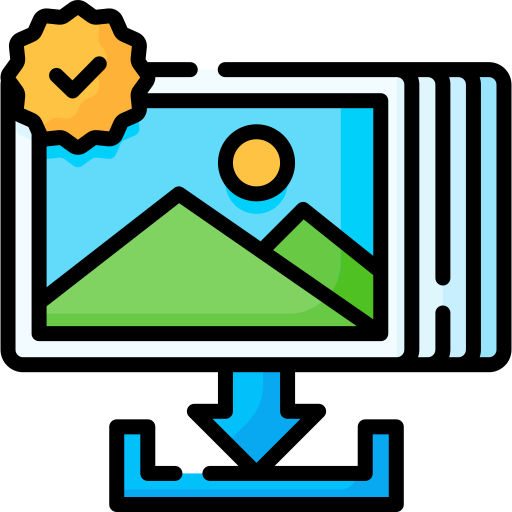 When your task is completed, You will receive an email with download link. your files are ready to be downloaded and you can download and check the files.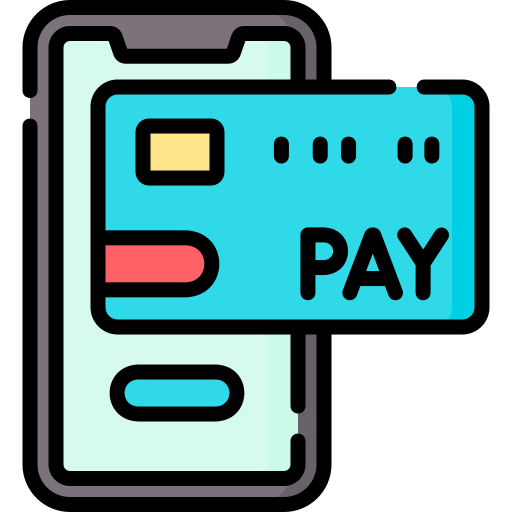 If everything is okay according with your instructions, we will send you an invoice to pay us, or you can purchase our services through our website.
Our most popular photo editing services
Drop Shadow making Services
Reflection Shadow making Services
Natural Shadow Making Services
Background Removal Service
Background Replacement Service
Car Image Editing Services
Portrait Photo Retouching Services
Color Change / Color Variants
E-commerce Image Optimization
Jewelry Photo Editing & Retouching
High-End photo retouching
Do you have a project? Get our Clipping Path Service Now!