Clipping Path Service
Professional and high-quality clipping path service at an affordable price
and quick turnaround time. Request a quote or free trial now.
Get Free Trial
Request a Quote
Clipping Path Service
Professional and high-quality clipping path service at an affordable price
and quick turnaround time. Request a quote or free trial now.
Get Free Trial
Request a Quote
24 hours
express delivery
STARTING AT
29¢
PER IMAGE
Clipping path services are a great way to cut out an item from a photo. They help you cut out the item without having to distort or edit the photo in any way. This is ideal if you want to keep the original look and feel of the photo while you remove an element.
Clipping path is an image editing technique that involves isolating a specific area of an image in order to remove the background or change the color of that area. Clipping paths are used to create specific shapes around key objectives in an image. They are often used to highlight the essential portions of an image and hide the useless sections for different purposes, depending on the industry's needs. Clipping path offers an easy way to quickly and inexpensively get your images edited. By outsourcing your clipping path projects to Path, you can speed up the process and save money at the same time.
Our team of experienced professionals can help you with everything from product photographers to Amazon sellers to global brands. We can help you improve the quality of your images, make them more appealing to viewers, and even add some special effects for an extra touch of flair. Editors are a crucial part of any publication, and retouching is an essential part of making sure that the output looks its best. A professional retoucher will take all the necessary steps to ensure that every edit is done by hand, giving you complete control over the quality of your final product.
Studio managers, photographers, and designers know that the images produced are not always the same. In addition, pricing for each project varies based on its complexity. However, we adhere to standard pricing guidelines in order to maintain clean and reasonable rates.
A basic clipping path is used to draw products with straight edges, round corners, tiny curves, or rectangular shapes and either no holes or few holes. For example bottles, balls, eggs, phones, boxes, books, Etc.
Medium clipping paths consist of multiple holes and curves that are applied for clipping. However, the number of anchor points (the total number of points used for the clipping path) is greater than the simple clip-path. Some examples of Medium clipping paths include pairs of shoes, double shoes (two pairs), group shoes (a group of three or four pairs), group watches (a group of two or three watches), motor parts (a group of several motors), and group rings (a group of several rings).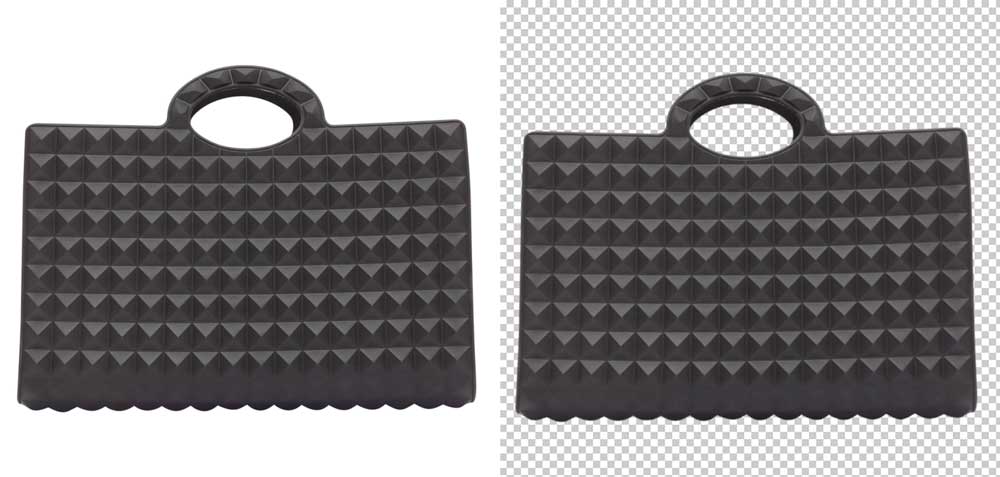 Clipping paths for images can be tricky to create, and a higher number of anchor points is necessary to get it done properly. This type of clipping path is often used for product images, like neckless, T-shirts, furniture, bracelets, and so on where precision is important.
Super Complex Clipping Path
This is the last category of clipping path services. These services are engaged in images having very complicated products. This service is usually applied to a large number of anchor points, paths and includes a wide variety of products, including multiple numbers of holes, and curved paths. For example, group photos, multiple dolls (such as stuffed animals), furry dolls (such as teddy bears), fences, trees, buildings, etc.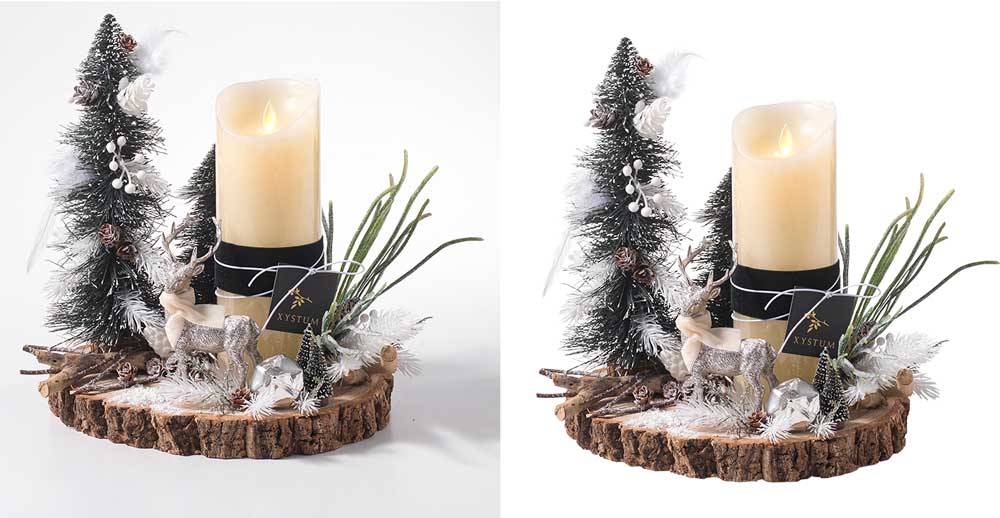 Multi Clipping Path service
A clipping path is a series of straight lines that cut off any object or area outside the path.  A multi-clipping path is a type of clipping path that allows you to isolate multiple elements in an image. Once you've isolated the desired elements, you can edit them individually, recolor them, or cut them out of the photo. With the Multi Clipping Path service from Adobe Photoshop, you can create clipping paths for multiple objects at once, making it easy to ensure precise alignment.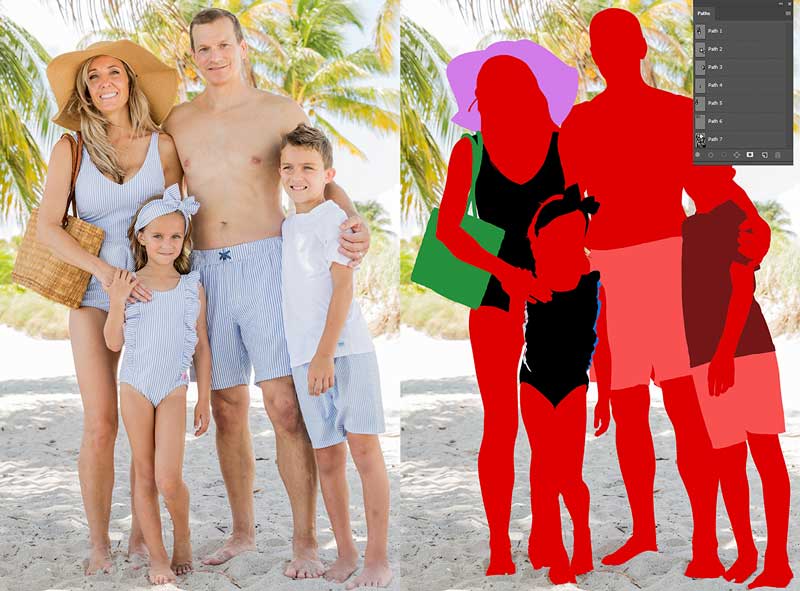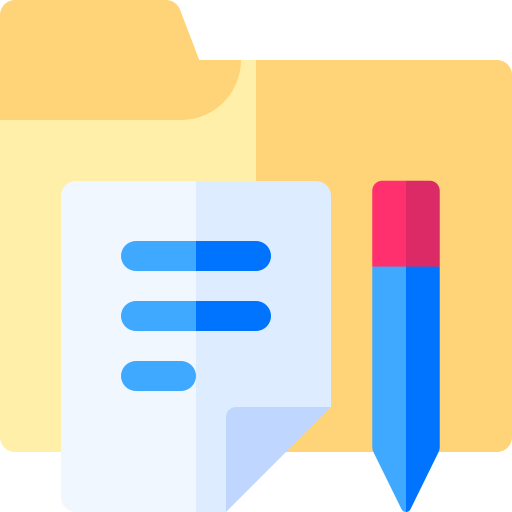 You can email us your photos with a description of what you would like quoted, and we will respond with a quote and estimated delivery time within 30 minutes.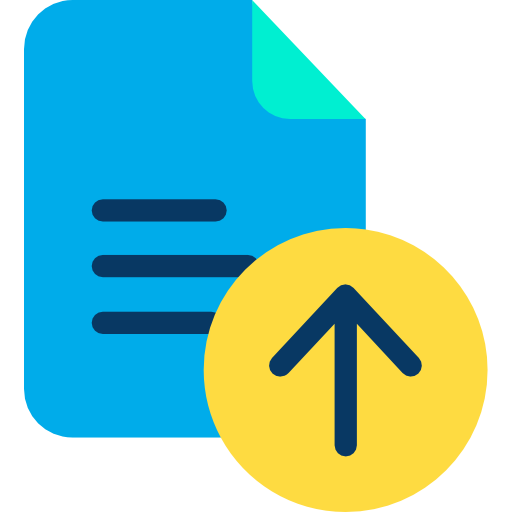 Once you agree to our quote, price and delivery time, than upload your photos and send them to us through any file sharing system or our website with your instructions.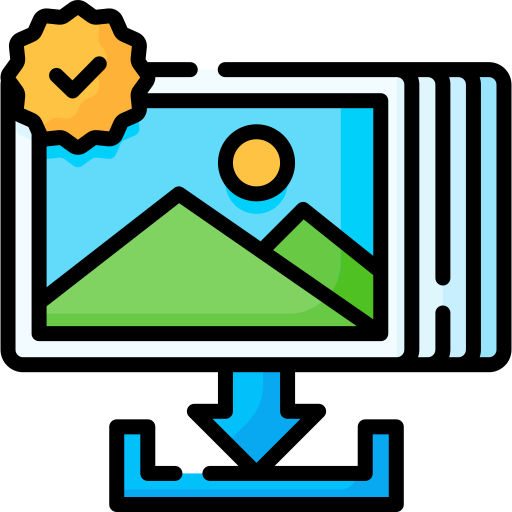 When your task is completed, You will receive an email with download link. your files are ready to be downloaded and you can download and check the files.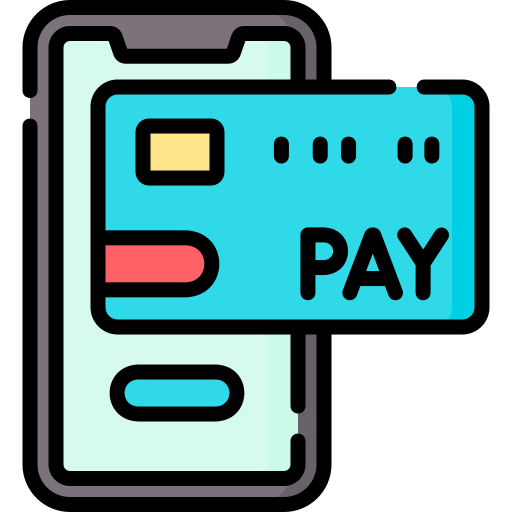 If everything is okay according with your instructions, we will send you an invoice to pay us, or you can purchase our services through our website.
Outsource Photoshop clipping path services
Clipping path service is a key part of many photo editing services. This service helps you create a path around an image quickly and easily, which can be difficult to do on your own. We have a team of experts who can provide you with the best clipping path service at an affordable price. Our team of experts is ready to deliver any of your images in the tightest deadlines. An expert photo editor always uses the Photoshop pen tool to draw a clipping path in an image.
In this case, we zoom in on your image to 300% so that the clipping path is accurate. Clipping paths are used to create a perfect shape for images. This is done with careful hand work so that the image always has the correct shape. There are many clipping path service companies, but we use different methods to ensure accuracy and avoid any damage to your brand value.
Our most popular photo editing services
Drop Shadow making Services
Reflection Shadow making Services
Natural Shadow Making Services
Background Removal Service
Background Replacement Service
Car Image Editing Services
Portrait Photo Retouching Services
Color Change / Color Variants
E-commerce Image Optimization
Jewelry Photo Editing & Retouching
High-End photo retouching
Do you have a project? Get our Clipping Path Service Now!