Car Image Editing Service
Professional car image editing services for automotive photographers, and car dealers. 
Our services are affordable and easy to use.
Get Free Trial
Request a Quote
Car Image Editing Service
Professional car image editing services for automotive photographers, and car dealers. Our services are affordable and easy to use.
Get Free Trial
Request a Quote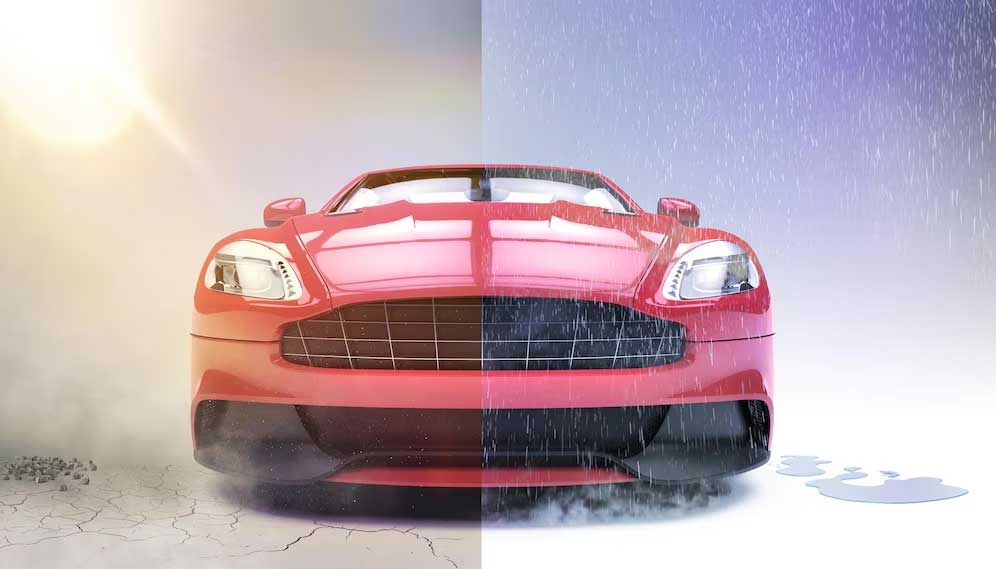 24 hours
express delivery
STARTING AT
29¢
PER IMAGE
Car image editing Services
Clipping Path Group is the best car image editing service provider for car dealers and photographers. We have skilled and experienced experts who can take care of all of your car image editing services.
What is car image editing?
Car image editing is the process of altering the appearance of a photograph of a car. Common alterations include removing blemishes, fixing scratches and dents, and changing the color or tint of a vehicle. car image editing services can help make your car photos look more professional and attractive. If you run a car business, it's essential to promote your photos heavily. Good-quality photos represent your business and help promote your business or brand. Therefore, it's necessary to edit your photos perfectly so that viewers will notice them.
Clipping Path Group offers a professional car image editing service to improve your business. We know the importance of high-quality photos for the enhancement of a business. This is the best and most beautiful Car photo Editor App that can insert your beloved images differently. If you're looking to take your photography skills to the next level, Photoshop is a great tool to use. Its wide range of features and capabilities can help you produce high-quality photos that will attract customers. Clipping path Group is here to provide professional editing services to help you grow your business. Professional car image editing Service at Low Cost.
Photo Enhancement for Automobiles
If you want to take great car photos and share them with the world, check out Automobile Photo Enhancement Service. This service can assist you in improving your photos before posting them online, providing a better experience for your audience.
Clipping Path Group provides a car photo enhancement service to assist you in dealing with the rapidly expanding automobile industry. By sending us your raw car photography, we will perfectly retouch it, removing any unnecessary backgrounds and replacing them with suitable backgrounds. We will also make any other necessary changes based on the car photograph.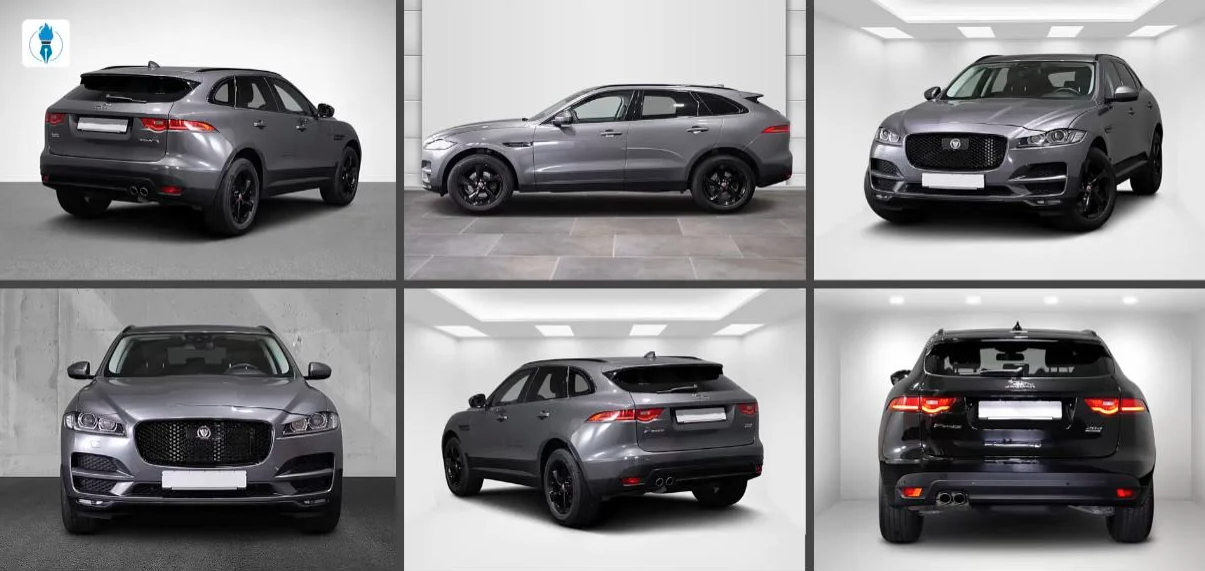 TRY OUR car image editing SERVICES NOW
What Car Image Editing Services We Provide?

Car Background Replacement
Backgrounds can make or break a car photo. Make sure to clean and perfect your background if you want your photos to look their best. When you can't manage a great background, using a car background replacement process can make your photo more appealing. Our experienced car photo editor will help you replace your car background that matches your vehicle's standard and makes it more attractive.
If you want to make your car image look more professional, or if you don't like the already existing background, you can have our expert designers change it for you. They have years of experience and are very skilled at making images look completely different with just a few clicks. Once the background has been replaced, you can save the edited photo as a new file or share it online using social media or other sharing platforms.
When it comes to photo editing, removing or adding objects can help create a better picture. This is especially true if the object is in the way of the photo's main subject or if it just looks out of place. Our object removal services help to remove any imperfections from your car photos. By removing unwanted objects, you can create a more beautiful picture and capture the true beauty of your car. Our team of experts can take care of this task quickly and perfectly, leaving you with stunning images.
Color Changing / Color Correction Service
Sometimes your car may need a color correction service or color change to make it look its best for online car images. Furthermore, during the car photography process, this might not be perfect to get all colors correct. When customers inquire about a specific color of the car, you might not be able to provide that information on time. However, using our color correction or color changing services is easy and can be done quickly.
Our professional car photo editors will change the colors of your vehicles to make them look more natural. This effect is incredibly realistic, to ensure your car photos come out looking their best, use the best car photo editing software. You will have the same model in different colors, as a result, which can help you sell your car.
Professional car image editing can help improve the look and feel of your car photos. With your car photos, the aim is to create a favorable first impression that will generate sales for sure. Our retouching experts will help you remove unwanted objects, improve the colors, and make them look more stunning. If you go for professional vehicle photo editing, you should only seek perfection and nothing else like us.
Some top-rated vehicle sellers and reputable companies upload their vehicle photography with perfect-looking shadows because viewers are used to seeing shadows in their real life. As a result, car images with shadows attract viewers more than stock photos. Are you looking to add some extra wow factor to your car photography?
Our top-quality car reflection service can provide reflective shadows that will make your photos look 3x more attractive than before! This will help you create a positive impression with viewers and help you stand out from the crowd. Try us today and see the difference!
Car photo editors use a technique called glare removal to get rid of unwanted reflections from the car in photographs. This can be difficult to do right away, as glare often appears during car photography. If you want your car photos to look their best, you'll need to shoot them in low light. Glares can make the images blurry or hard to see, so use a light filter if necessary. Otherwise, your photos will end up looking like they were taken in a poor lighting situation. Start using car editor now and get great results that will impress everyone!
Bike Image Editing
We provide professional bike photo editing services that will make your photos look stunning, engaging, and salable. We remove backgrounds and clean images to improve the clarity of the image, fix colors to make them more vibrant, add live models with motorcycles for a realistic look, and many more. If you are an online bicycle seller looking for ways to improve your images, we can help you out at a reasonable cost. Contact us today to see what we can do for you!
Motor Parts Image Editing
We provide photo editing services for vehicle images and motor parts photo editing services to the online sellers of motor parts. Our services include removing background, cleaning parts images, highlighting colors, vectorizing part illustrations, and more. Our costs are lower than those of other providers, and our high-quality work is business-oriented.
Why Is Automotive Photo Enhancement Important For An Automotive Dealer?
When buyers want to buy a car, they do some research first. They look online, see some pictures, and even read reviews before going to the dealership. So as an automobile dealer, it's important to have good-quality car photos on your website so that you can impress buyers. Retailers who offer automotive photo enhancement can create engaging, story-telling car photos with the help of software. This level of appeal is rare, but it's important to dealers because customers are increasingly looking for ways to personalize their vehicles.
Where Automotive Image Editing Is Mandatory?
The best way to reach your consumers is through websites. Especially when you sell products, it is important to present your product as simple as possible. However, with keeping the simplicity of automotive images in mind, something more must be done to make them loved by consumers. Automotive image editing is necessary for every automotive industry and should also be done by dealers who have websites.
People use the internet to research cars before buying them. They want to see pictures of the vehicle and advertisements to get a good idea of what it looks like. Dealers need to provide as many pictures of their cars as possible on their websites so that customers can make an informed decision. Excellent car image editing can help impress consumers with accurate depictions of a car's features.
Why Do You Need Our Automobile Photo Editing Services?
At Clipping Path Group, we specialize in car image editing. We have over 170+ experienced professionals who can handle any large project with zero complaint rate. Consequently, you'll have a smooth ride through our service. We have over 170+ experienced professionals who can handle any large project with zero grievance rate. You get 24/7 customer support and the fastest possible professional automobile photo editing with us.
Pros of photo editing
There are many benefits to using a car image editing service. When you upload simple car photos online, they often fail to attract attention from customers. However, when you use a car retouching service, your images will be more attractive, which will help boost your car dealing business naturally. Suppose you upload the edited photos on an eCommerce shop or social media.
In that case, it will grab the customer's extraordinary attention, this will help you press the trigger of your accomplishment in the automobile industry. You'll get numerous advantages at the same time. We've looked at some of the best features of this pro car image editing service. We're experts in photo editing and have been doing it for a long-time. You can trust Clipping Path Group, and our client ratings say we're one of the best car photo editors around. 
Business Growth
The main advantage of professional car image editing is that it can help you boost your online business. Potential customers will swarm at your online and offline shops when your car images are stunning. As a result, you'll see the boost of your eCommerce business without having to put in extra advertisements.
Boost your Sales
If you can take great photos of your cars, this will help promote them and generate more sales. People are often attracted to things they see, so by taking quality photos of your vehicles, you're increasing the chances of buying them. Plus, it's easier to dominate the automotive industry with good photography.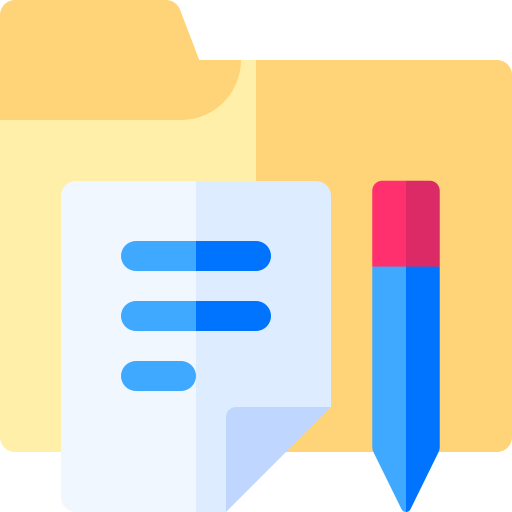 You can email us your photos with a description of what you would like quoted, and we will respond with a quote and estimated delivery time within 30 minutes.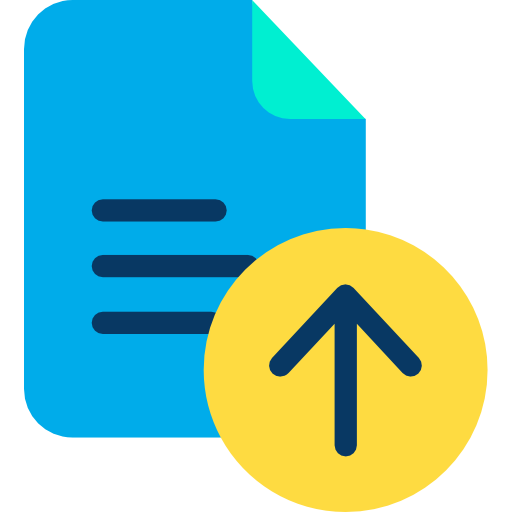 Once you agree to our quote, price and delivery time, than upload your photos and send them to us through any file sharing system or our website with your instructions.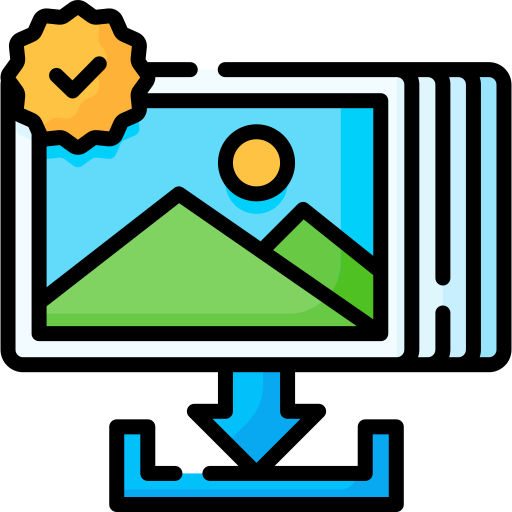 When your task is completed, You will receive an email with download link. your files are ready to be downloaded and you can download and check the files.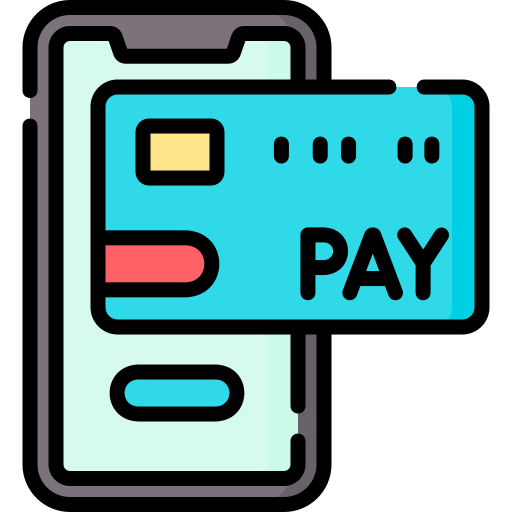 If everything is okay according with your instructions, we will send you an invoice to pay us, or you can purchase our services through our website.
Outsource Car Image Editing Service
If you are selling cars online, it is important to display images of your vehicles in the best possible way. Adding photographs of your vehicles to your online store immediately will help improve their visibility and possibly increase sales. , they will not look as beautiful as if you took the time to photograph them properly and then added them to your website. To make your car photos look attractive to your customers, you'll need to take the pros of the Car image editing or Vehicle photo enhancement services that we offer here. Our car image editing services are available worldwide at affordable prices with quick delivery. Why wait any longer to take advantage of our vehicle photo enhancement services?
Our professional car photo editors help to increase the glossiness of photos, remove objects, change or correct colors, and more. By adding a car image to a photo and working with experienced professionals, you can create an attractive image that captures the true beauty of your vehicle. Our car image editing services are perfect for those who want to make their car look its best. We can help you fix any mistakes that were created when taking the picture or by adding new features to the vehicle.
We also offer car background removal services, which will help you remove any distractions from the picture. Our Car Photo Editor specializes in retouching car images at our well-equipped image editing production house. Car sellers and advertisers are welcome to get our premium vehicle image editing services for the most competitive prices.
Our most popular photo editing services
Drop Shadow making Services
Reflection Shadow making Services
Natural Shadow Making Services
Background Removal Service
Background Replacement Service
Car Image Editing Services
Portrait Photo Retouching Services
Color Change / Color Variants
E-commerce Image Optimization
Jewelry Photo Editing & Retouching
High-End photo retouching
Do you have a project? Get our Clipping Path Service Now!